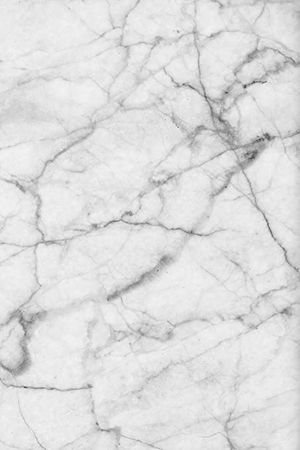 About The Writer
Hey Cutie,
If you're on this website right now it probably means you already know my name. Look to your left and you'll see it in bold white letters.
I was born and raised in Los Angeles, CA but currently reside in Nashville, TN. Inspired by a plethora of random artists from Tracy Chapman to Mayday Parade, I often find myself writing in a mix of genres from alternative to pop or country, and even musical theatre. Labels and genres aside, a good song is a good song, ya know?
I began writing when I was around 4 years old and instinctively wrote ballads that contained the kind of heartbreak a child my age isn't supposed to be aware of yet. My parents divorced soon after I began writing and that chaos in early life has propelled me to a place of creative necessity. Through many long nights, stage frights, and open mics, I now find a solace in writing for other people and discovering the way other artists want their voices to be heard, sometimes that includes myself as well. 
You can usually find me at a show around town somewhere, whether I am onstage or watching. If you want to check out some immediate stuff I'm working on, feel free to check out my personal YouTube (Janna Jamison Not The Porn Star), follow me on my socials (@JannaJ_), or check out my music on all streaming platforms!