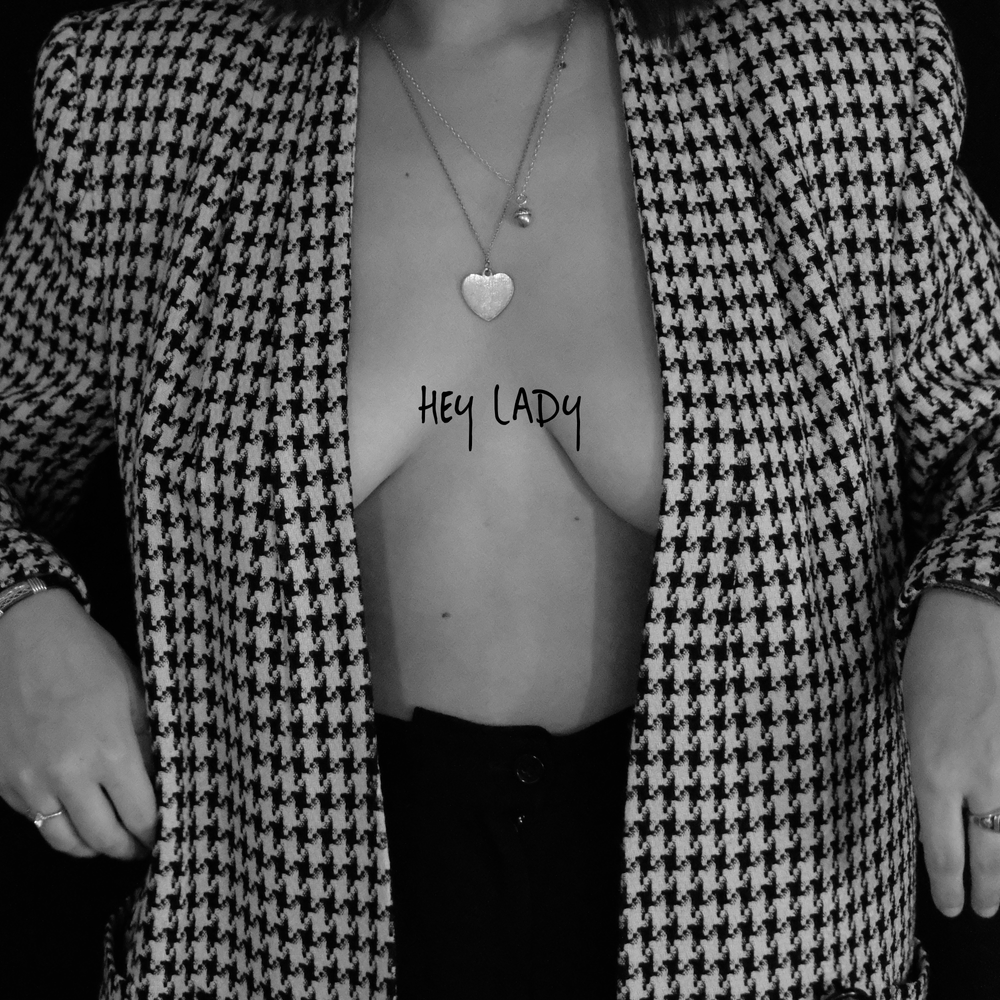 Hey Lady
Janna Jamison
Latest single "Hey Lady" available on all platforms! This is a song about not liking who your ex is with but it's really none of your business so you kinda gotta suffer in silence! Hope you like it!
SecondSemester
Janna Jamison
It's 2019 and that means it's the year of releasing music that I produce on my own even if I just used my iPhone mic and even though I am terrified! This song means a lot to me so please be kind to it. I'm finally a Soundcloud rapper!
Read more…
"No Honey No"
Janna Jamison
In 2018 I released my first single titled "No Honey No" inspired by the book "Lolita" by Vladimir Nabokov. It is a mixture of ambient pop that I highly recommend you listen to when driving at night. Available on all streaming platforms!
Read more…